REAL ESTATE
Advanced Drone Services for Architecture, Commercial, and Residential Real Estate
Aerial drone footage is the most effective way to visualize a commercial property or residential home. Are you looking to visualize the assets of a specific commercial property? Are you looking to sell your home which resides on a few acres of precious land? Look no further.
Rockett's Drone Services is an experienced aerial media company based in Moose Jaw, Saskatchewan. As a leading drone provider in Saskatchewan, we work with numerous clients within the real estate development sector.
Why Choose Us?
Our experience matters. Our pilots have flown over 500 successful flight missions and have over 100 hours of flight operations.
Rockett's Drone Services operates our drones with a priority of safety above all else. We take safety very seriously and are proud to operate under the Advanced RPAS classification, in addition to being fully certified and insured.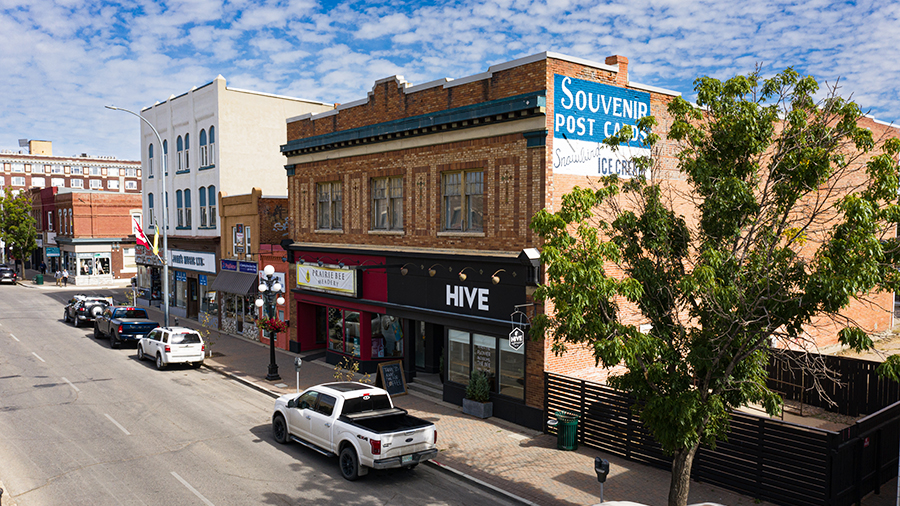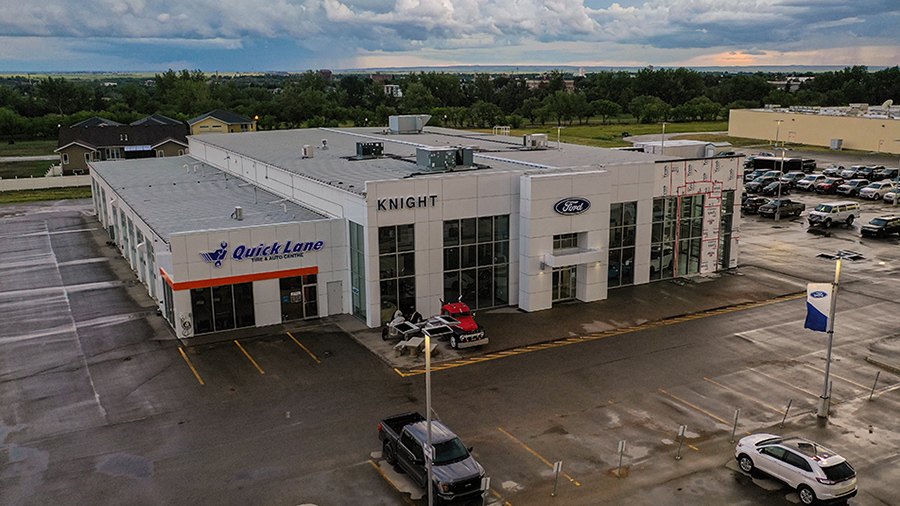 Residential Real Estate Drone Services
Express the true potential of the property you are selling with the highest quality photography. Our drone photography are able to show your entire listing and its surroundings, enabling you to convey so much more than traditional photography.
Our ability to capture a bird's eye view of your property, its size, and details are second to none. In addition, we can provide panorama visuals to further showcase your property in a stunning view.
Commercial Real Estate Drone Services in Saskatchewan
When utilizing a drone, it allows for a dynamic view for prospective buyers to see their investment's potential. Over the years, drones have become the most vital tool for commercial real estate sales and marketing in Moose Jaw, Regina, Saskatoon, and across Saskatchewan.
Whether our team is capturing pre-construction or construction views, or piecing together a magnificent 360 panorama to showcase key information, our drone experts are the best at what they do.
In addition to stunning visuals such as still shots or panoramas, a drone can also capture ultra high quality video to further assist in the marketing and sales of your commercial property.
Let's Get Started
Contact Rockett's Drone Services today to learn more about how we can work together on highlighting your commercial or residential property. Call us at (306) 681-3242 or email us at info@rockettsdroneservices.com to learn more.