ROCKETT'S DRONE SERVICES
Drone Photography and Video Production Services in Moose Jaw, Saskatchewan and Across Canada
Rockett's Drone Service is an aerial production and data collection company certified under Transport Canada's Advanced Classification. Our drone company uses the industry's most advanced technologies and has 15+ years of industrial, commercial, and residential construction experience.
We provide video production services to industries across Saskatchewan such as film and television, construction, oil and gas, utilities, mining, real estate, insurance, inspections, and special events.
Rockett's Drone Services offers a full suite of video production services in Moose Jaw, including a complete video production team, drones, hand-held cameras, video editing, voice over artists, lights, and sound. Our experienced team of drone pilots, videographers, sound engineers, and editors are equipped with the latest technology and expertise to produce high-quality videos that showcase your brand or event from a unique perspective.
Contact us today to learn more about our video production services and how we can help you create stunning videos that elevate your brand or event to the next level.
OUR VISION AND MISSION
Experienced Drone Services in Saskatchewan
Rockett's Drone Services strives to provide expert UAV services across various industries in Moose Jaw, Saskatchewan, and across Canada. We provide professional, experienced drone piloting, backed with hundreds of successful missions and countless hours of operation.
It is our vision to provide our clients with the highest quality imagery and aerial data. Our work is trusted by clients across a variety of industries in Saskatchewan. We are transforming how businesses collect, manage, and interpret aerial data.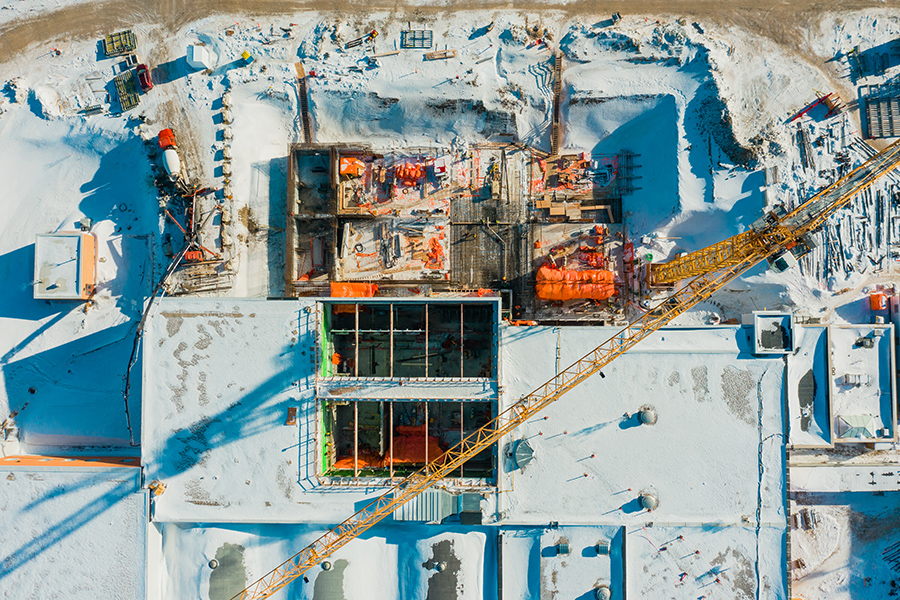 INDUSTRIES WE WORK IN
We Provide Drone Solutions Across Various Industries
No matter the industry, our UAV services provide an innovative feel to each project that we work on. Utilizing a drone is a big-time cost saver in comparison to older methods such as helicopters or airplanes. As a drone photographer in Moose Jaw and Saskatchewan, trust us with your next project.
WHY CHOOSE US?
Drone Photography and Videography Services
Quality Assurance and Communication
Rocketts' Drone Services work closely with their clients throughout all facets of the project while making sure every expectation is met throughout the process. We capture our client's vision along the way while maintaining full transparency throughout.
Experience and Safety
Our RPAS Pilots and crew are highly skilled in unmanned aerial vehicle (UAV) operations and have an expert-level set of skills that allow them to be effective in multiple industries. In addition, we have a perfect safety record and 100% customer satisfaction rate.
Reliability and Accuracy
We are available for all of your aerial drone footage needs in Saskatchewan and nearby areas. We fly industry leading UAVs with the most up-to-date technologies which allows us to provide accurate and reliable data to our clients while eliminating the potential for inaccurate and inconsistent deliverables.
Insurance and Certifications
Rockett's Drone Services carries Special Aviation Insurance with cost effective and flexible solutions. All of our RPAS Pilots are also certified under the Advanced RPAS Classification making them qualified to carry out unique missions in varying scenarios. Trust us with your next project.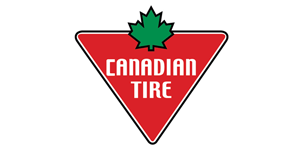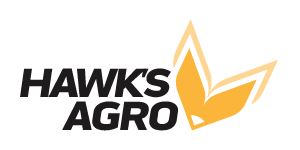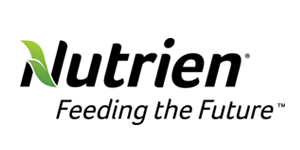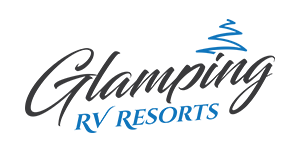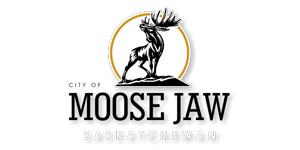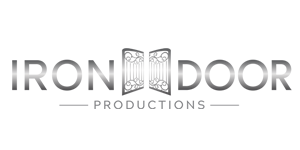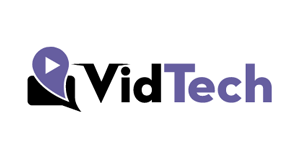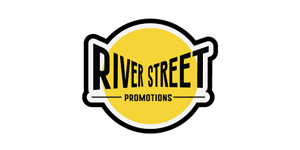 Rockett's Drone Services is a proud member of the Moose Jaw Chamber of Commerce and a 2023 MJ BEX Award winner.