CONSTRUCTION
Advanced Drone Services for the Construction Sector
Rockett's Drone Services is an innovative aerial production and data collection company in Moose Jaw, Saskatchewan. We provide advanced drone solutions and inspections for construction companies in Saskatchewan and across Canada.
Why Choose Rockett's Drone Services?
Our highly trained and experienced team has over 15 years of experience in the construction, industrial, and commercial construction sectors, hundreds of successful flight missions, and countless hours of flight operation. Our level of expertise and safety measures instill the utmost confidence in our clients. As a leading drone services provider in Moose Jaw and across Saskatchewan, we pride ourselves on safety above all else.
How We Utilize Drones in the Construction Industry
Aerial drones for the construction industry provide a new, innovative feel to each project. In addition, utilizing a drone is a big-time cost saver in comparison to older, more traditional methods such as helicopters or airplanes.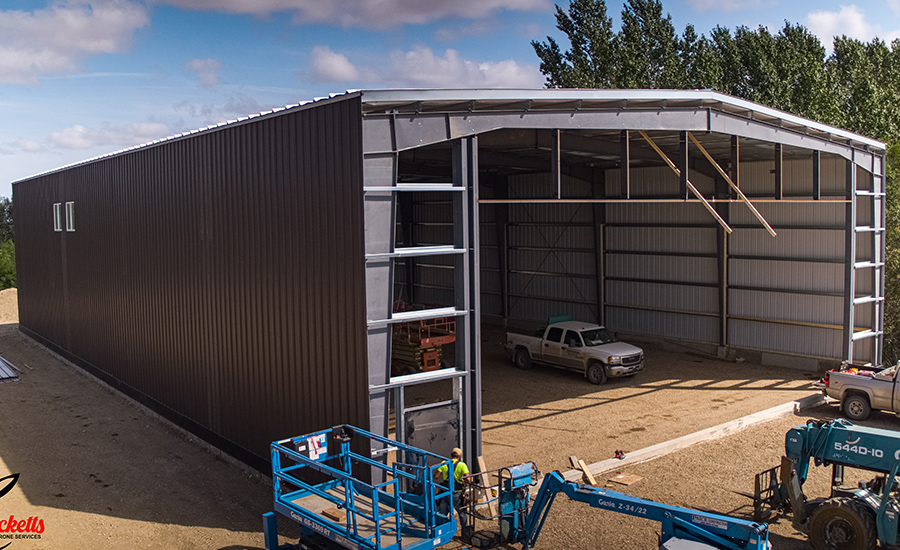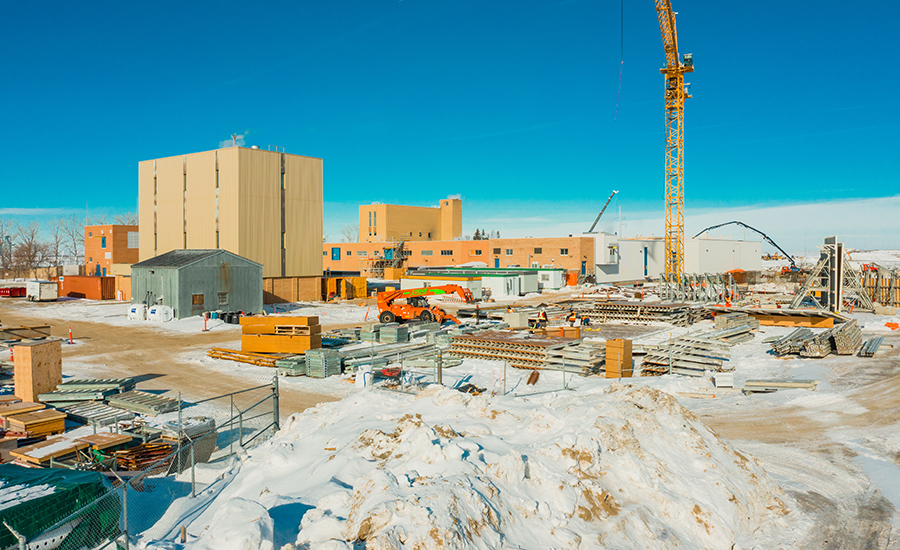 The Importance of Drone Technology at Construction Sites
Below are a few areas where drones are beneficial across the construction sector:
Construction progress tracking and site data
Construction project surveying, mapping and modelling
Construction site inspections
Ultra high definition photographs, visuals, and media
… and many other uses.
When it comes to your next construction project in Moose Jaw or nearby areas, trust our expertise on how to get the most of our drone services.
The Sky's the Limit With Rockett's Drone Services
Our company is transforming the way the construction industry collects, manages, and interprets aerial data. Our services are ideal for engineers and project manages. We pride ourselves on our customer satisfaction and will ensure you are provided with the best experience and service possible.
Let's Work Together – Book a Consultation!
Contact Rockett's Drone Services today to learn more about how we can help your construction business reach new heights. Call us at (306) 681-3242 oremail us at info@rockettsdroneservices.com