SPECIAL EVENTS
Professional and Reliable Drone Services for Special Events
Rockett's Drone Services is an experienced aerial media company based in Moose Jaw, Saskatchewan.
There is no better way to capture the memories of a special event than with aerial photography and videography. Are you looking for an aerial drone provider to capture the moment during your special event? Our team is available for your needs and will work closely with you every step of the way.
Why Choose Us?
Our expertise includes over 500 successful flight missions and over 100 hours of flight operation. Our experience and safety measures instill confidence in our clients – we take safety very seriously. We also operate under the Advanced RPAS classification, in addition to being fully insured and certified.
In addition to our highest standards of safety, we pride ourselves on our state-of-the-art drone technologies and ultra high definition footage. When it comes to quality, trust us, our equipment, our expertise, and our experience.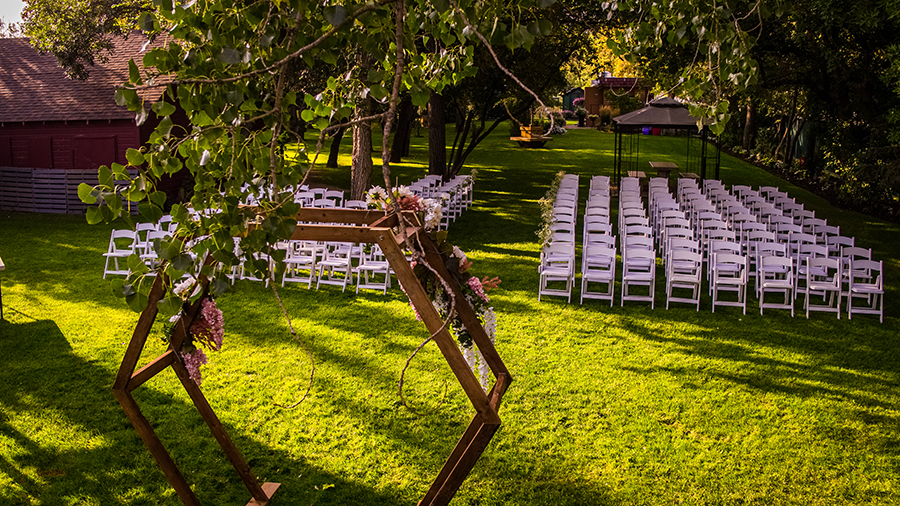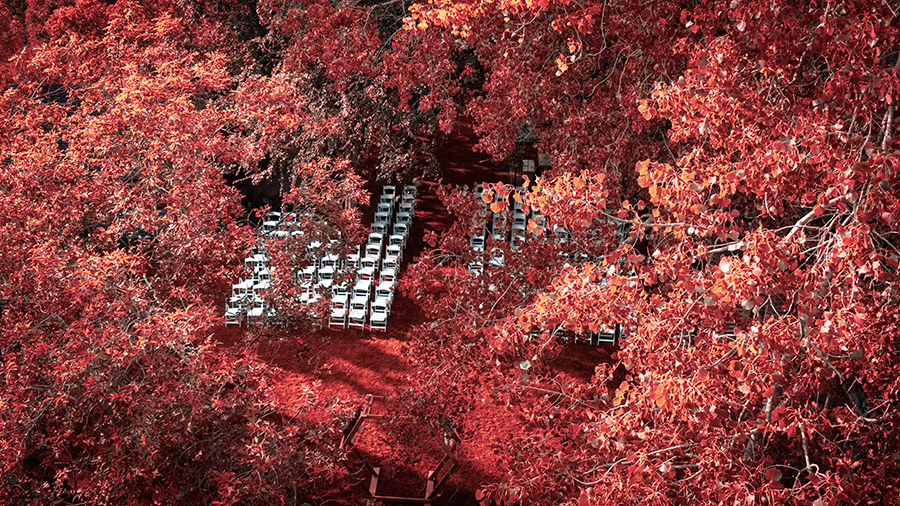 Why Utilize a Drone For a Special Event?
Operating a drone to capture the moments allows for a unique perspective from above. High definition photography, action shots, slow motion, time-lapse, and more – we can provide stunning visuals of your special event.
In comparison to more traditional methods used in the past – such as a plane or helicopter – our drone services are much more reliable and cost-effective.
Common Events and Lifestyle Projects Using Our Drone Services
Weddings and celebrations
Marketing, hospitality, and tourism
Festivals and concerts
Sporting events and live events
Cities and architecture
Landscapes and nature
Our drone pilots have the experience, knowledge, and creativity to capture breathtaking images and videos of your next event.
Let's Talk
Contact Rockett's Drone Services today to learn more about how we can work together on your next event. Call us at (306) 681-3242 or email us at info@rockettsdroneservices.com to get in touch,